Some of my works are available in English.
#DistributedThought
You think that you are in your own head, but really?
Thoughts are electrical signals occurring in a brain. The electrical signals can be happening in the brains here and there. 
In the age of self-quarantine, you have difficulty to do anything without people around…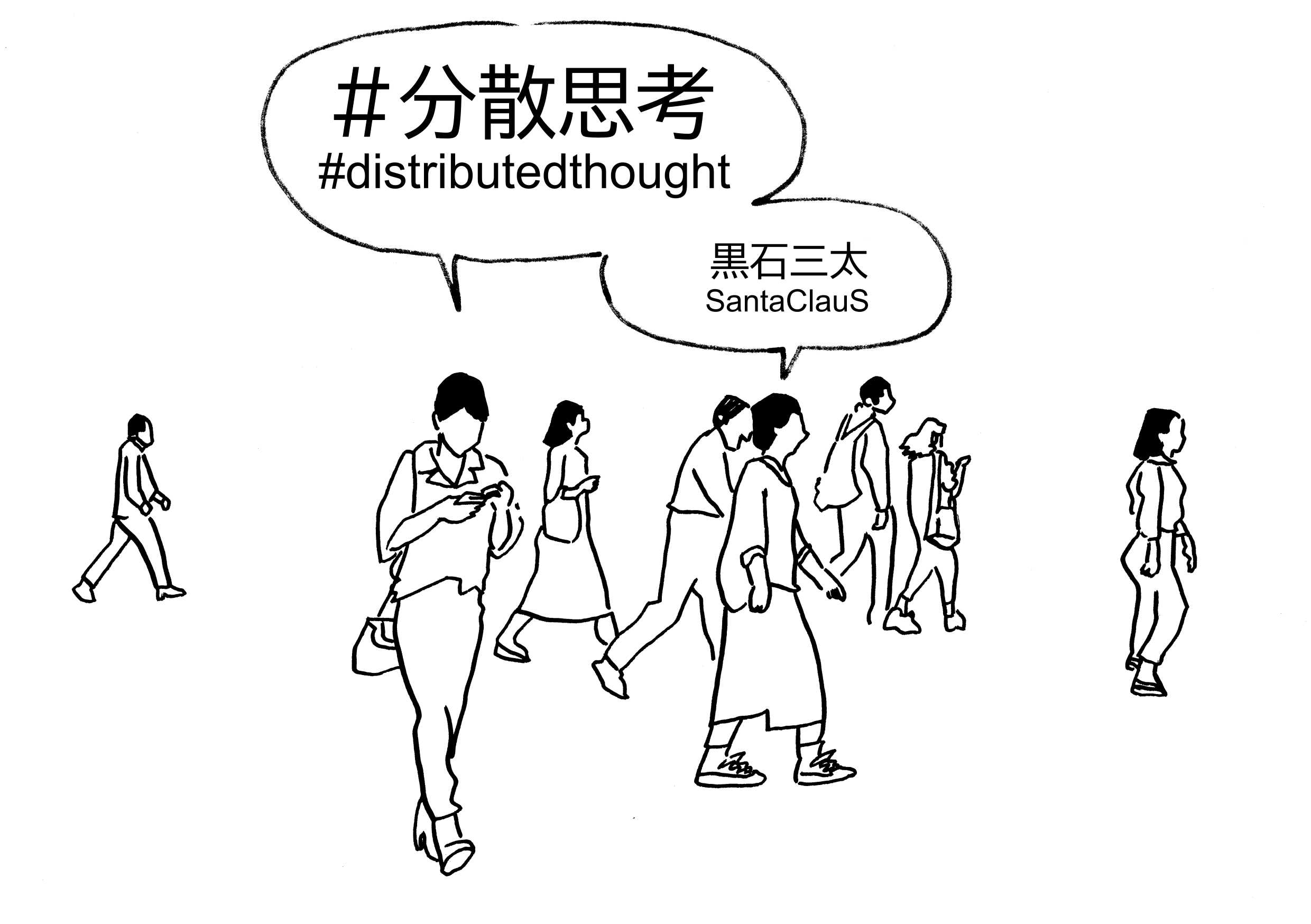 Read it on amazon kindle. (Link)
LINE stamps The face of A
I made a LINE stamp that makes japanese conversations easier. Japanese characters with various expressions.
Just one character tells the message and your feeling!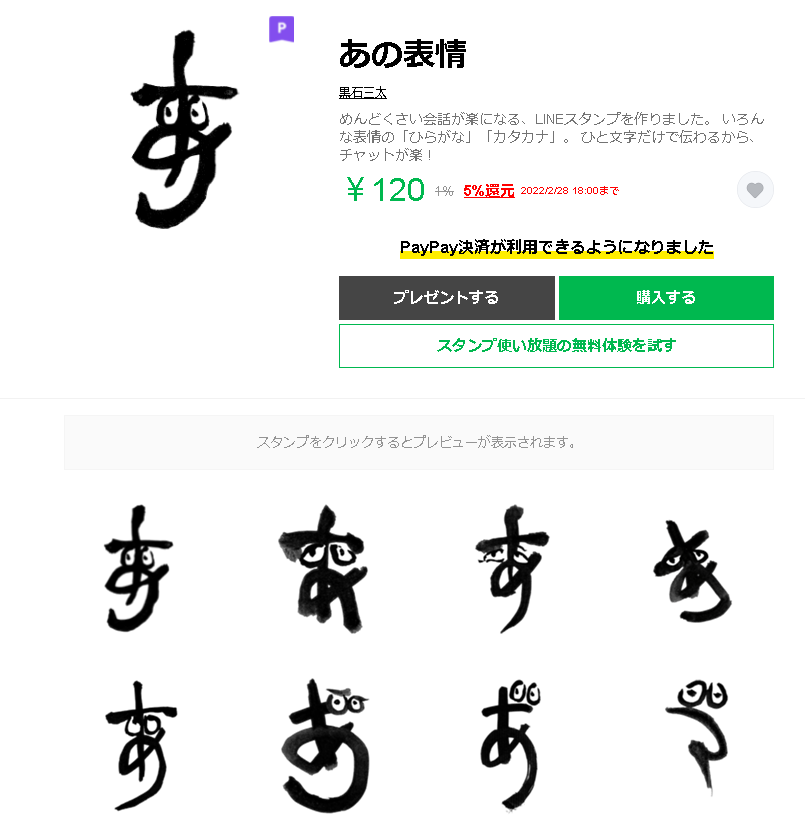 available here. (LINK)
Ponkotz News "CLAM"
The spring and summer of 2020 passed by outside my closed room.
I felt a strange kinship with clams in the supermarket. The warm feeling made me dab some ink onto my brush.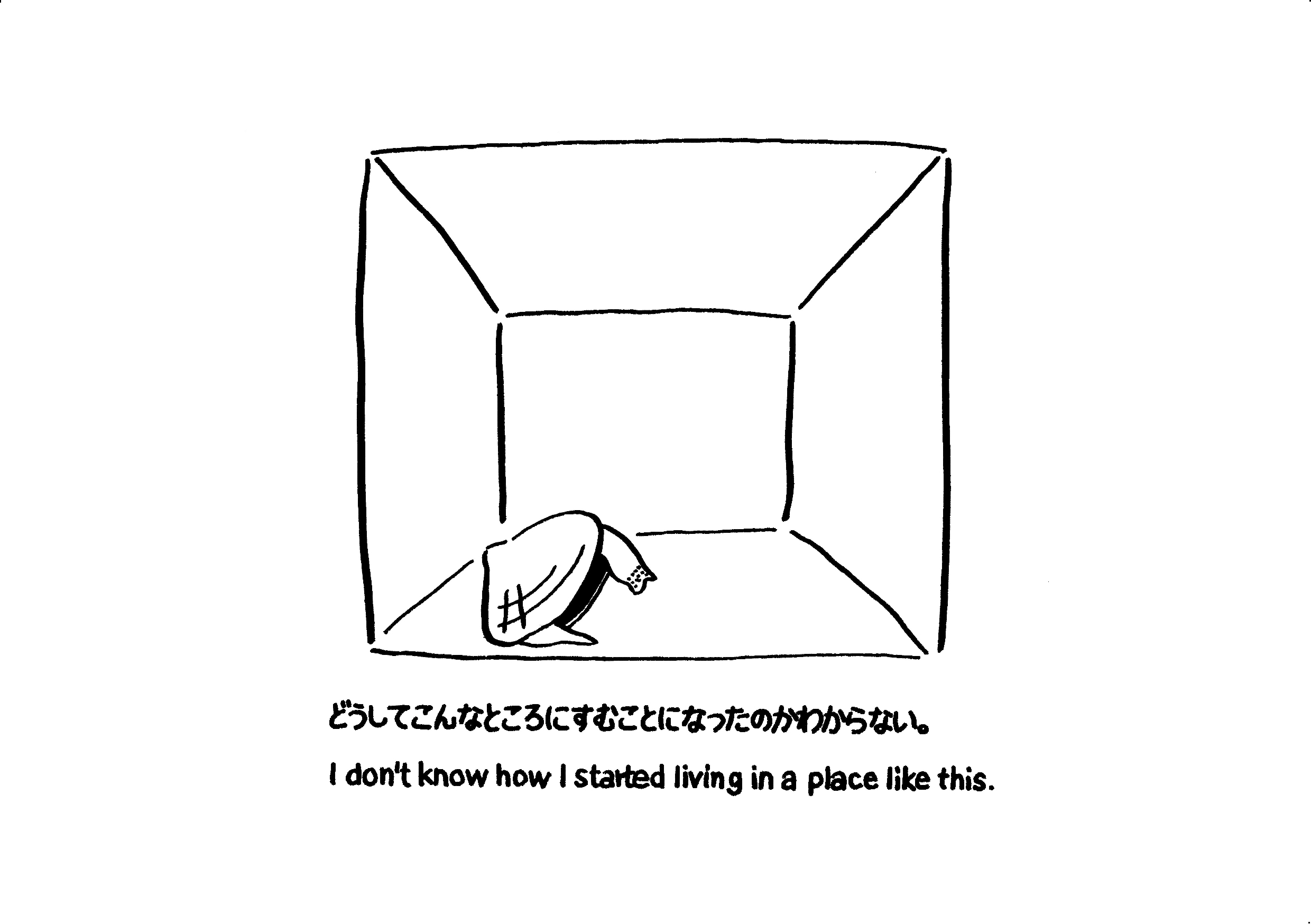 Read it on amazon kindle. (Link)